Invest UP, erstwhile Udyog Bandhu, is an organization of the State Government of Uttar Pradesh dedicated towards promoting and facilitating investment in the state, besides solving various problems of existing & up-coming industries.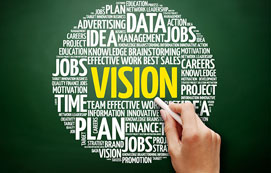 Our Vision
To transform the state of Uttar Pradesh into the most preferred investment destination in India by acting as an effective investment policy driver and facilitator in providing world-class infrastructure and business environment within the state and, thus, promote economic growth and enhance quality of life of the people of the state.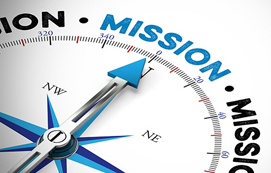 Our Mission
As State's Investment Promotion and Facilitation Agency, Invest UP aims at attracting investment in the state through proactive contribution in policy formulation for rapid development of industries and infrastructure, in the State. The organization facilitates resolution of problems of prospective and existing entrepreneurs by providing them advisory services and taking up their issues at the appropriate level in the Government of Uttar Pradesh and other public bodies, institutions and organizations. Invest UP functions with transparency and swift responsiveness and serves its clients with a friendly and courteous approach.