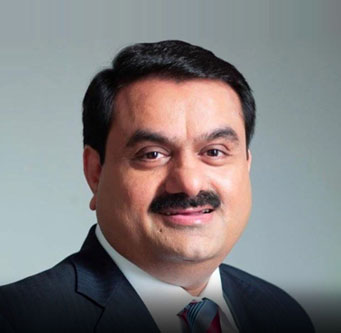 "…the numerous rivers including the Ganga, Yamuna and Saraswati that interconnects UP, the fertile land
across the valley, the abundance of natural resources, UP's centralised location within a rapidly growing
India and it's demographic dividend, all makes Uttar Pradesh a state of unlimited potential."
Mr. Gautam Adani
CMD,
Adani Group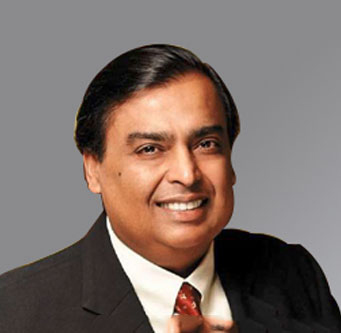 "Coming to UP is a patriotic duty for me…Reliance will be a reliable partner to the people and Government of
Uttar Pradesh"
Mr. Mukesh Ambani
CMD,
Reliance Industries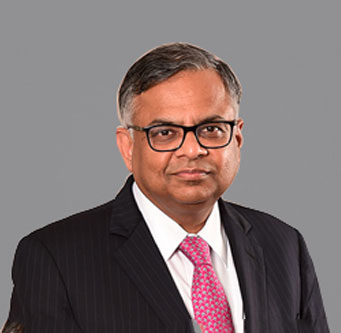 We are extremely committed to the growth of Uttar Pradesh, across sectors – be it services or manufacturing
sector, digital and IT sector or in social sector and infrastructure – to make Uttar Pradesh a glorious
state.
Mr. N Chandrasekaran
Chairman,
Tata Sons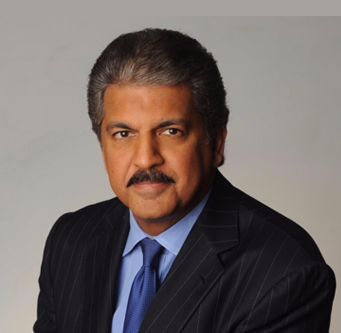 Uttar Pradesh has several advantages. It has an abundance of natural resources. Owing to its potential and
size, Uttar Pradesh can compete with several countries as well."
Mr. Anand Mahindra
Chairman,
Mahindra & Mahindra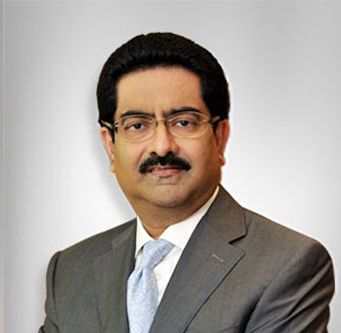 Uttar Pradesh has vast untapped potential. The State has an investment friendly government that is keen on
improving ease of doing business and infrastructure in the state.
Mr. Kumar Mangalam Birla
Chairman,
Aditya Birla Group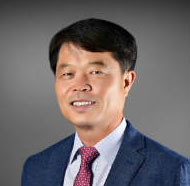 UP is one of the most important states for Samsung and the expansion of the Noida mobile unit will further
strengthen our presence in the country and enhance our manufacturing operations. The Noida factory is our
star performer and rates as one of the best facilities across the globe.
Mr. Hyun Chil Hong
President & CEO,
Samsung India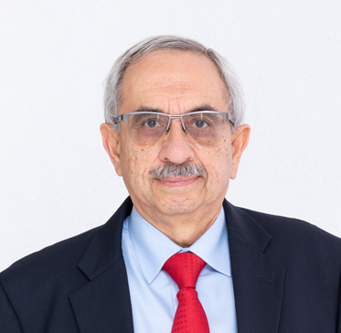 UP is a big market as it has the largest population. UP's billions are beckoning investors.
Mr. Nadir Godrej
Chairman,
Godrej Industries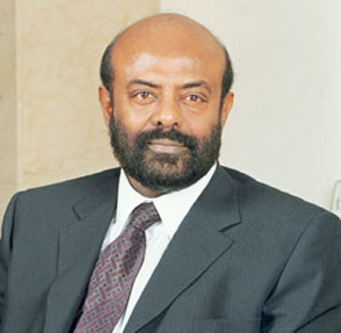 The development of IT city will further boost the momentum for innovation-led growth and social development
in the State
Mr. Shiv Nadar
Chairman
HCL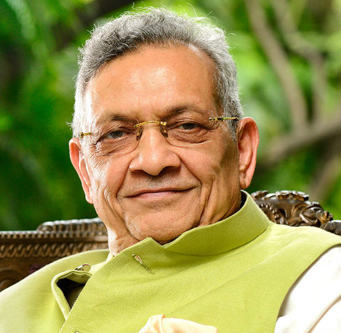 UP has made several remarkable achievements on development front, which has been highlighted in studies
conducted by various independent agencies and even the industry body.
Mr. Lalit Khaitan
Chairman & MD
Radico Khaitan