GO BACK
Vision:
To develop Uttar Pradesh as India's prominent hub and preferred MRO destination in India
Mission:
To build India's largest MRO facility in UP;To create world-class infrastructure in relation to the foregoing To foster a culture of excellence in pioneering research, innovation, and entrepreneurship in the civil aviation sector along with allied service sectors.
Key policy highlights
Objectives:
To create a conducive business environment, provide adequate incentives for the development of robust civil aviation infrastructure
To attract substantial investments through MRO activity, having an estimated Indian market of around [USD 4 billion]
To support the growth of the aviation sector by developing human resources and generating direct, indirect, and induced employment opportunities in the sector;
To build technical capacity for MRO activities for the entire country
To develop and pro-actively support micro, small and medium enterprises thereby ensuring all round industrial growth;
To increase the share of industry in gross state domestic product
To boost manufacturing in UP by supporting the development of air cargo hubs and MRO facilities.
Fiscal Incentives:
All MRO units, would be eligible for capital investment subsidy at the following rates:
5% – where capital investment is not more than INR 500 crore;
8% – where capital investment is more than INR 500 crore but less than 1,000 crore; and
12% – where capital investment is more than INR 1,000 crore, subject to a maximum amount of INR 200 crore.
Cost of Land will not be included with in terms of capital investments.
Skilled Human Resources
Promotion of Aviation related courses in technical institutes and universities in UP for promotion of technical workforce
Promotion of private partnerships for training, internships etc.
Specially designed programs for MRO related services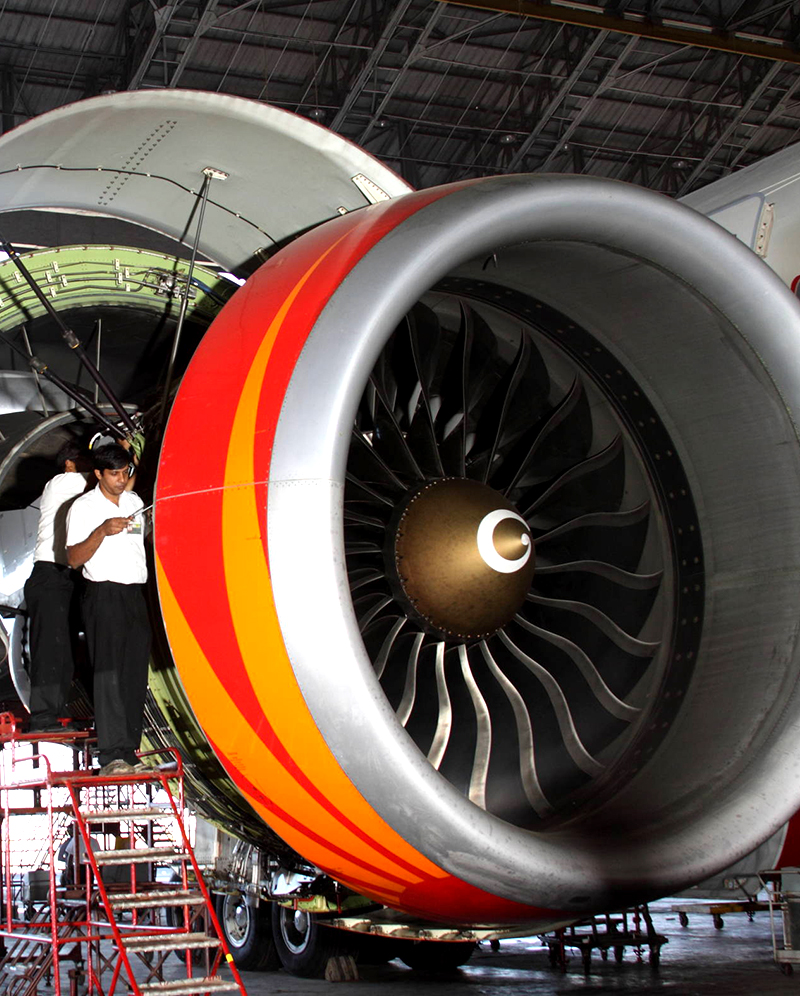 Download Policy 2022
UTTAR PRADESH AIRCRAFT MAINTENANCE, REPAIR, AND OVERHAUL POLICY – 2022
Size : 186 KB Last Updated On – Oct 14, 2022